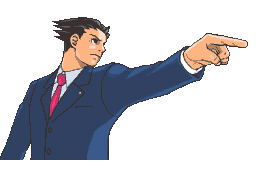 As the attacks on the Midnight Run keep occurring its time we let you guys know whats going on. A group of internet trolls have felt the need to attack members of the brony community. As this group started attacking my staff online and in personal life it was time to step up to the plate and get things done. First off the stream will be here and the Midnight Run nor it's staff will let this continue.
Second this group is trying to someone say this stream is using MLP FiM to encourage bronies to conduct pedo activities or encourage them to make pony porn. Viewers and admins of this channel including myself know this is further from the truth and that we have nor never will condone any of these activities. We issue bans against people like this.
Were not mentioning these peoples name nor the group they are affiliated with. Just know that your safety is important to us and we are now working with the authorities on this to end these attacks on our viewers so we can get back to whats most important to us which is showing what bronies can do and what we REALLY believe in. From all the staff here at the Midnight Run from admins to behind the stream animators. We want to thank you, ask for your continuing support, and keep bronies in your prayers as we stop this madness.
Best wish
Midnight Run