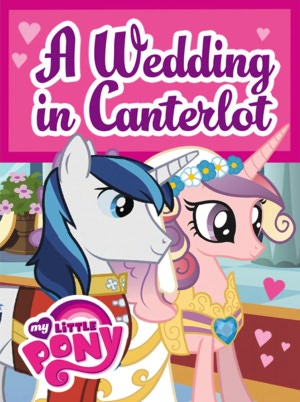 Publishers Weekly
,
The Bookseller
, and
Good E Reader
have announced the launch of the MLP FiM e-books for Barnes and Noble's Nook tablet.
From the articles:
"Five of the titles are digital versions of print books originally developed by Hasbro with its coloring and activity licensee Bendon, and represent Hasbro's initial foray into in-house digital book creation. Another three are e-book versions of enhanced storybook apps created under

Hasbro's partnership with Ruckus, while the final three are digital versions of titles that Reader's Digest is about to publish in print form."
So if e-books are your thing, and you've got yourself a Nook, then what still keeps you waiting?
Go and have yourself a look
.